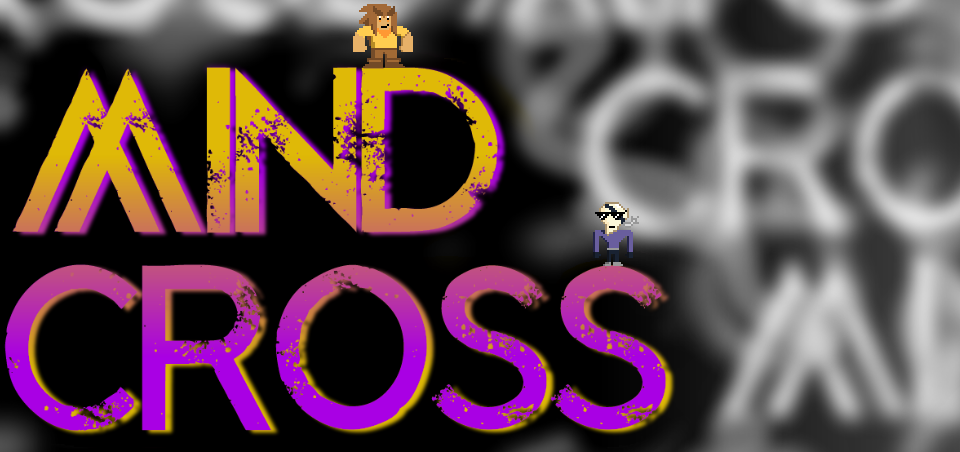 Mind Cross -Teaser Demo-
A downloadable game for Windows, macOS, and Linux
Join Rez and Psi as they get kidnapped by a mysterious figure. Trapped in a big blue box, they have no choice but to talk to each other to find a way out! You're about to enter the world of "Psychological Buddy-Comedy."
Mind Cross is a #NaNoReNo19 project that rekindled my excitement in making visual novels with Ren'Py. I quickly found the original idea unfeasible due to starting with only 12 days left in the challenge, but as I worked on it I didn't want to rush or simplify the concept. So I made this demo which acts as a sort of "proof of concept" for a larger work to come.
Please comment whatever you thought below!

Estimated playtime: 15 minutes

Download
Click download now to get access to the following files:
MindCrossDemo-1.0-linux.tar.bz2
43 MB
MindCrossDemo-1.0-mac.zip
36 MB
MindCrossDemo-1.0-pc.zip
54 MB